Epos
Idea and direction : Emanuele Ruggiero
Script:  António Pedro Nobre
The documentary reconstruction of the Epos photographic group in Brno, which in its photographs captured, besides the history of the city of Brno and Moravia, also the touch of the all country. During the project, photographs will recreate photos, according to the original artwork. The documentary draws the atmosphere of the 1970s with the use of novel techniques and documentary reconstruction techniques, with an emphasis on the national and international impact of the creation of the Epic. During the interviews with the performers we will uncover the political situation of Brno an Czech country in the 1970s.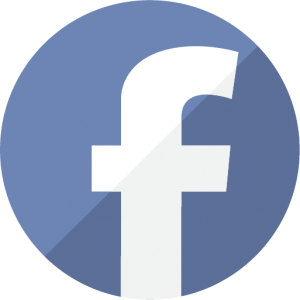 We thanks for support
The project has the financial support of the statutory City of Brno.